Carbon, Energy, & Climate Consulting

HEALTHCARE



We're honored for this opportunity to share our qualifications. And, quite frankly, we humbly feel we are uniquely qualified to embark on this journey with you. Experience why...
As an employee-owned Benefit Corporation, Mazzetti is intentionally committed to driving public benefit for both society and the environment. To what may appear impossible, we ask 'what if?'—we research, we influence policy, and we make change happen — for everyone's benefit.
This is the "Spirit of Mazzetti".
Let's start with building a strategy, similar to how we've worked with other Healthcare organizations.
Decarbonization & Climate Consulting
Select the icon to download a more comprehensive history of our decarbonization and climate consulting experience in Healthcare.
Our clients can attest...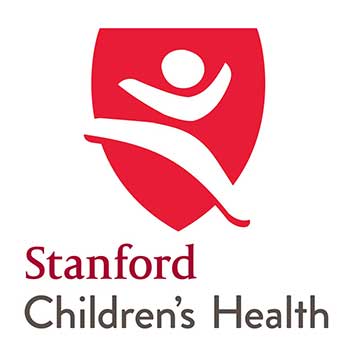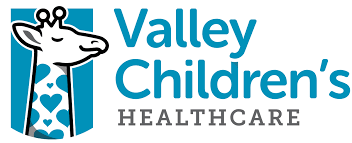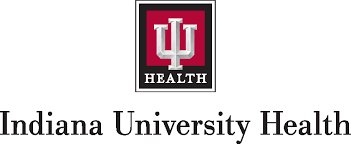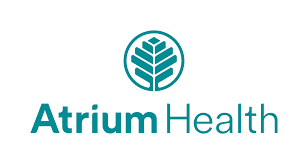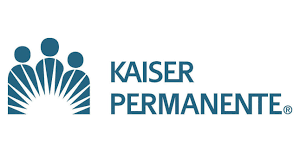 Healthcare Carbon Emissions Profile
Scope 1 & 2 are roughly equivalent to buildings & transportation.
Scope 3 is roughly equivalent to supply chain.
How is Mazzetti qualified to address all three?
We can measure your carbon footprint and work with you to build a plan to carbon neutrality as we have done for previous clients and are currently doing for Stanford Health Care and Lucile Packard Children's Hospital. Our expertise includes the wide range of skill sets necessary.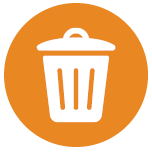 "Climate change is the greatest threat to global health in the 21st century."
Healthcare Sustainability Leadership
Select the icon to download a more comprehensive history of our sustainability leadership in Healthcare.
- World Health Organization
We were at the forefront of sustainability (before it was "cool"), and we've maintained this commitment over time. We've successfully created and led sustainability initiatives for healthcare systems (Innova Health, UW Health, Atrium Health, Kaiser Permanente, Partners Healthcare, and more). We've founded industry organizations (including today's Practice GreenHealth), healthcare sustainability awards programs and standards, and more...
Stanford Health Care (SHC) & Lucile Packard Children's Hospital (LPCH) - Greenhouse Gas (GHG) Inventory & Decarb Strategy
SHC & LPCH are ready to build their long-term sustainability strategies but need both a better understanding of their respective current state and support for their strategic planning.
Mazzetti is performing a GHG inventory for each, including emissions from scope 1, 2, and 3, to serve as the critical foundation for the sustainability strategy. Mazzetti is leading focus groups of stakeholders in a series of visioning sessions, providing subject matter expertise, facilitation, graphics, and more.
As a result, they will each have a baseline for their carbon footprint and crowdsourced ideas for reducing it, as well as engaged sustainability champions across the organization, improved methods for data collection, and a roadmap for their sustainability journey.
UCSF Helen Diller Medical Center at Parnassus Heights -
Carbon Neutrality & Sustainability Strategy
Indiana University Health (IUH) - Carbon Accounting & Strategy
Mid-West Confidential Client - Pandemic Ready, Climate Resilience, & Sustainability Strategy
Decarbonizing Healthcare Guidebook
We are literally in the midst of organizing workshops to crowdsource the best thinking on decarbonizing strategies in Healthcare. The intended result—a living resource and robust community catalyzing positive change. Discover more here.
National Academies of Sciences, Engineering & Medicine Research Paper:
2030: Next Steps to Healthcare Climate Leadership
With Don Berwick (IHI), Eric Berzon (Kaiser Permanente), Mazzetti authored the background (and catalyst) paper for the National Academy of Medicine's new grand challenge, focusing on the needed response of the Healthcare System to the challenges of changing climate.

AHA & ASHE Sustainability Roadmap
When, the American Society for Healthcare Engineering (ASHE) wanted to develop a national sustainability program for their hospitals, they partnered with Mazzetti to create the Sustainability Roadmap for Hospitals.
Later, Mazzetti partnered with Johnson Controls and Lucid to develop ASHE's Energy to Care program–designed to help ASHE members become heroes by reducing their energy consumption. The program helps the healthcare industry better measure, track, communicate, and ultimately, reduce energy consumption within facilities.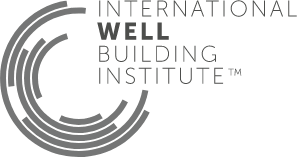 WELL for Healthcare
The International WELL Building Institute has asked Mazzetti to participate in healthcare expert interviews for a new WELL standard for Healthcare. Mazzetti is currently completing a WELL feasibility study for UCSF Health. We welcome your participation with us, inventing the future of WELL Healthcare.
Kaiser Shark Tank
(Design Competition)
Kaiser asked Mazzetti to present a conceptual design that achieved carbon neutrality, a significant reduction in potable water use, improved overall sustainability, with lower operating costs — and, we added, with improvement to occupant experience and outcomes.
RESULT: Our design cumulatively adds less than $1 million dollars to construction costs, pays back in less than two years, and saves $750,000 per year in operating costs.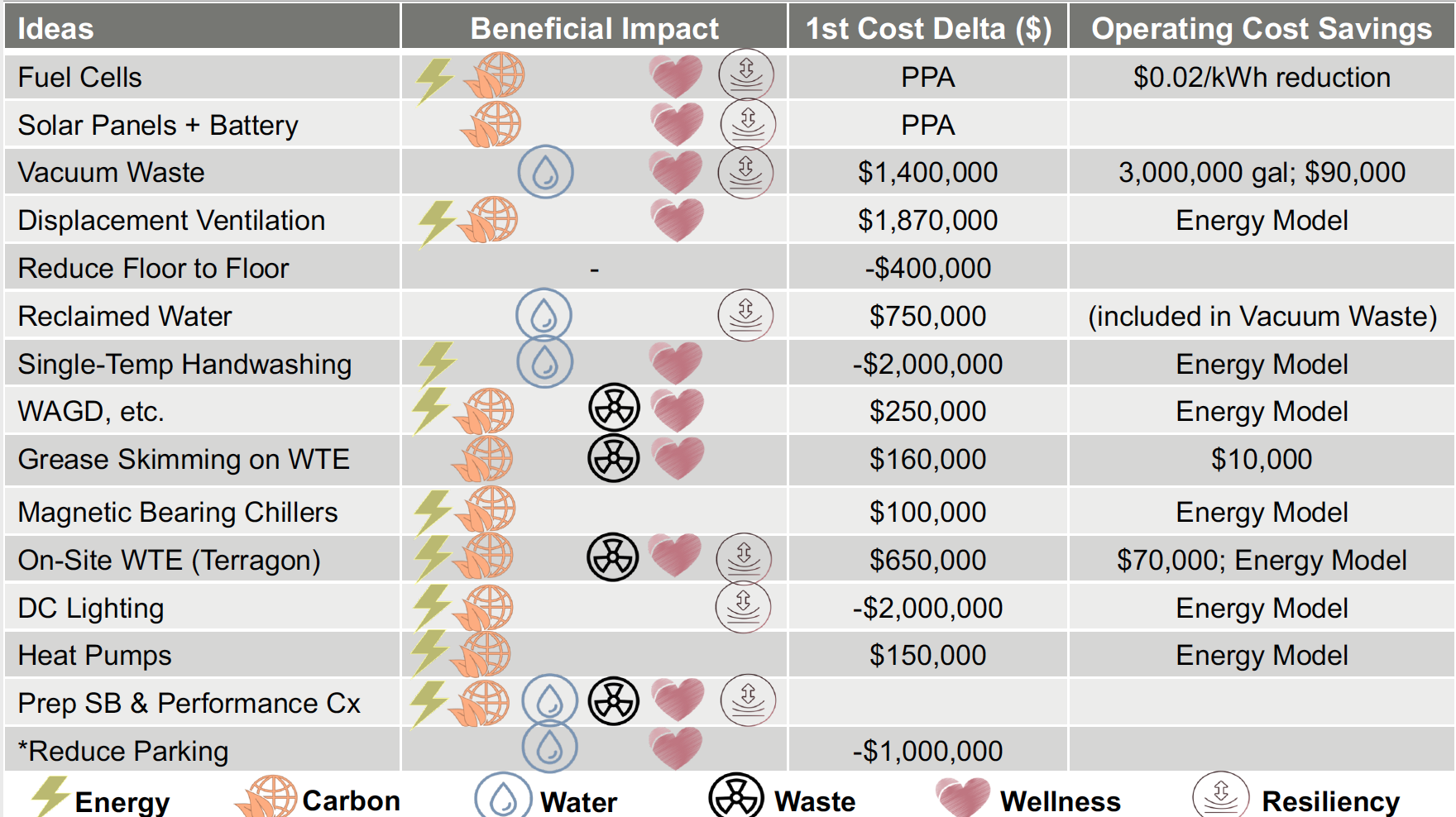 Kaiser (Energy strategy, energy program management, water strategy, Green Buildings Committee)
Mazzetti created an energy conservation program for its Northern California medical sites and nationwide water strategy. We were a founding member of Kaiser Permanente's Green Buildings Committee; Served as KP's Retro-commissioning Program Manager.
Mazzetti helped Kaiser Permanente design financing structures and implement their first 15MW of onsite solar power. We also helped Kaiser Permanente with their first 5MW of fuel cell installations and designed Kaiser's first renewable energy-fueled microgrid.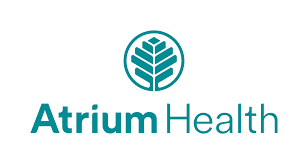 Atrium (System-wide energy strategy)
Mazzetti developed a comprehensive energy strategy alongside facilities management group. This included governance structures, thought leadership strategy, green building strategy, behavior (occupant engagement), and data strategy. The goal of 20% energy efficiency was achieved.
Providence St. Joseph's Health
Performing energy assessments for selected Providence St. Joseph's facilities (20+) across California, Washington, Oregon, Alaska, Montana and Texas. Identifying energy opportunities from low hanging fruit to large capital infrastructure upgrades. Developing financial analysis and turnkey proposals for approved projects. We are currently focusing on large hospitals in the state of Washington to address a recent state legislation requiring all commercial buildings to meet a target EUI.
Our *team of experts includes not only engineers and energy analysts, but also the premier sustainable procurement healthcare specialists in the country. Our work both nationally and internationally is leading healthcare procurement on a more sustainable path. We created the Green Purchasing Network, developed sustainable health purchasing guidance for Health Care Without Harm, and more.
We have healthcare waste pioneers among us. We wrote the earliest guidance documents, still in use today, with best practices on everything from waste container placement to engagement of front line workers and the C-suite. We created infrastructure and systems for efficient and effective waste management (founded the Healthcare Plastics Recycling Council).
Our team has expertise in civil and transportation engineering, electric vehicle infrastructure, and strategies to reduce single use occupancy vehicles. We have launched alternative transportation programs in healthcare systems with infrastructure, incentives, policies, resources, and reporting to support reduction of transportation's carbon footprint.
Our team knows about sustainable food - from sourcing through waste. We have helped healthcare organizations increase their spend on local, sustainable products by writing policies, establishing new partnerships, and creating the right incentives for cafeteria visitors. We have implemented zero food waste to landfill goals with comprehensive measurement and diversion strategies.
We have experienced healthcare sustainability leaders, change agents, and behavioral strategists among us. We know achieving carbon neutrality will require a deep understanding of culture and appropriate people strategies. Our team has developed award-winning engagement programs for healthcare systems that ensure long-term results are realized.

*NOTE: Some of the examples listed above are attributed to Mazzetti's "extended family" of decarb consultants, who bolster the strength of our expertise and deliverables for clients.
We know this is possible
We understand the urgency.
And, we can help you make it a reality.
Mazzetti is carefully designed to envision and deliver carbon-neutral, energy-efficient healthcare environments. We hope that we can serve you in this critically important step towards your future.